i slept very late yesterday, 5.30 a.m? i normally slept late due to the existence of any form of entertainment that are available in the tv. But, yesterday's different. Yesterday was a night of war! Yeah..it was a grand war between me and some fuckin lizards hanging on the wall of my living room. Have you ever wondered why sometimes your house was full with these lizards? I hate this species and sometimes i did question why did these lizards exist anyway? They really disturbed me when i was watching the tv. Like, when i was watching Iron Man on Astro, these lizards will start to add up annoying sound effects prior to the movie as they were having good time with their mates. how did i solve it? Well...use rubber.
i realized that my mom did bought a plastic of rubbers at the mall a few days ago. What is amazing is, among a hundred rubbers that i've shot towards these lizards, none of them hit the target. Very disappointing but i continued that stupid game for more than two hours. Maybe that's why it's hard to find good sniper shooters these days huh? I recalled a few days ago when i entered my parents room. I was there alone. Nothing did happened for a few minutes. Then i heard some sounds nearby, 'Krikk..krikk'. I said, 'Alah..binatang kat luar arr tu'. That sound came nearer and nearer towards me who was lying there on the bed. It was in the room! I checked under the bed in case you would see a white-naked Ju-On trying to scare me out of the blue. Nope, nothing's there.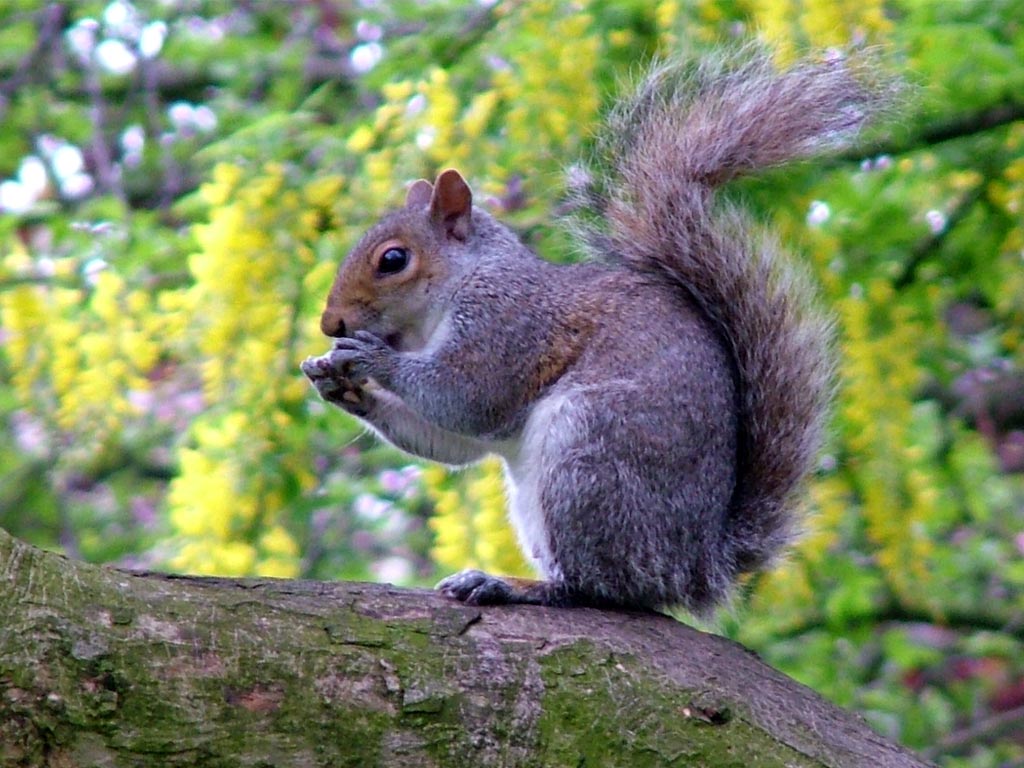 Then i waited for a while to listen closer to the source. Why do people insist on telling me that a squirrel is cute? Because for me, it is so not true if you know them well. My house is so near to their nests that for quite a few times, they did entered the house illegally to find foods. Back to the story. Yup, the sound was made by a pair of squirrels. Where? In the hole of the home-theater speakers. What the hell did they do in that hole? Are they starting to build a community in there? Owh..if i know this earlier, sumpah i will turn on the audio at the highest peak so that those stupid squirrels be deaf.
After that, when i entered my parents' room, i randomly left some dust from biscuits in the speaker's hole. Maybe they will visit again and if they do, i'll kill them right away..mwahahaha